Smart creative, better brands
Blooom Creative is a digital agency in Auckland, NZ helping businesses connect with their audience and make great impressions with effective design and solid technical solutions. It's critical to ensure your business is easy to find, communicates well and looks good, both online and off. Our quality and cost-effective web & print design, branding, web development, e-commerce and web hosting services have you covered from beginning to end.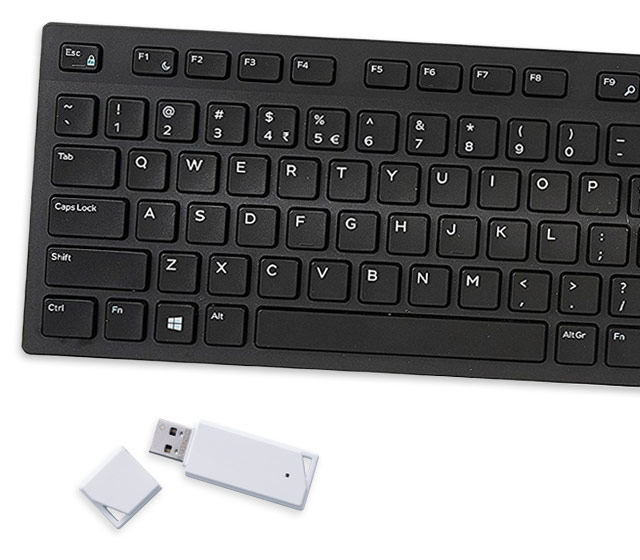 Web development & technical consultancy
We're not just about making things look pretty. We've also got the skills and know-how to ensure our technical solutions are rock-solid and built with best practice. A quality online presence is critical for any modern business. Let us help you make the right impression.
We work with any technology required to suit the needs of our clients, but we're big fans of Craft CMS, WordPress and Shopify — so if you're looking to start from scratch with one of these platforms or need some renovations on your existing site, this is right up our alley.
Website development
E-commerce & Shopify store customisations
Bespoke web application development
SEO advice
Web hosting
Don't worry about all the ones and zeros — let us make it easy.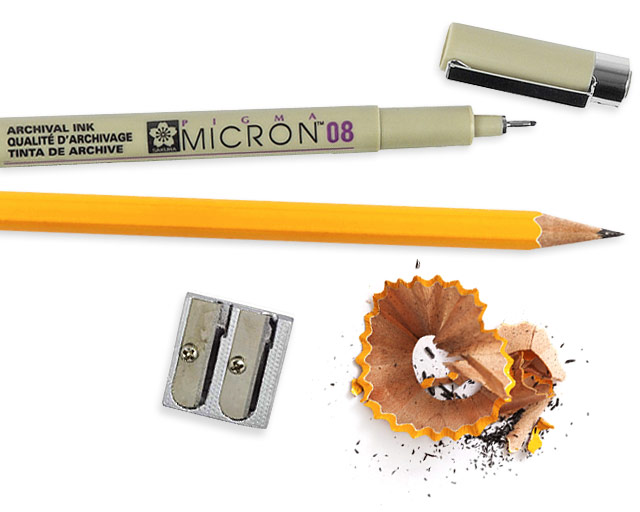 Design for web and print
If your brand needs some love, you've come to the right place. We've got loads of experience distilling brand ideas and customer needs into effective design. Communicating the essence of your business visually is vital to inspire your audience to interact. Your logo, business cards, website, marketing collateral and advertising all contribute to the perceived quality, reliability and professionalism of your brand — that's where we come in.
Web design
Print design
Logos & branding
Printing process guidance
Whatever flavour of design you're after, we can help you bring it to life.
"Thanks so much for your work. I've really appreciated the professionalism and clear communication."
Jack Bourke / Gaga's
"Thanks for finding a way to get a great result on a tight budget. Really happy with the website."
Nyle Major / Artist
"Stoked with the new logo, thanks!"
Jonathan Senior / The Window Wizard
Who we are
Following over 12 years creative design & web development experience, Blooom was founded by Tristan James in 2016. From freelance contracting to spending 3+ years leading creative & development at an Auckland digital agency, Tristan has worked with a broad range of businesses in New Zealand, Australia, USA and further afield to help them better represent their brands online and in print. With Tristan's experience alongside a network of trusted local creatives & developers on-call for larger projects, Blooom offers cost-effective, high-quality solutions made with pride.
Get in touch
Blooom is focused on making the design & development process simple, personal and easy.
Keen to find out how we can help you? Flick us an email, text message or give Tristan a call.